Has your water bill been higher than normal recently?
The size of your water bill is directly related to the amount of water you used. If you've ruled out having a water leak, then we suggest you try our free water check service to help you use water more efficiently. To register, use the sign up form at EcoMatters Environment Trust.
They may suggest a having a water expert visit your home. This takes about an hour, and any water saving devices they install are free of charge.
The water check includes:
Water saving advice for each area of your home
Flow rate tests for showers and mixer taps
Free water saving products and installations (where relevant)
Instructions on how to do a leak test
Identifying your water meter
Personalised water-saving recommendations
To register for your free check, use the sign up form at www.ecomatters.org.nz/saving-water.
Prefer the DIY approach?
EcoMatters offers a DIY Interactive Water Check that you can do in your own time and at your own pace. If you live in Auckland, you will still receive a follow-up with personalised water-savings recommendations.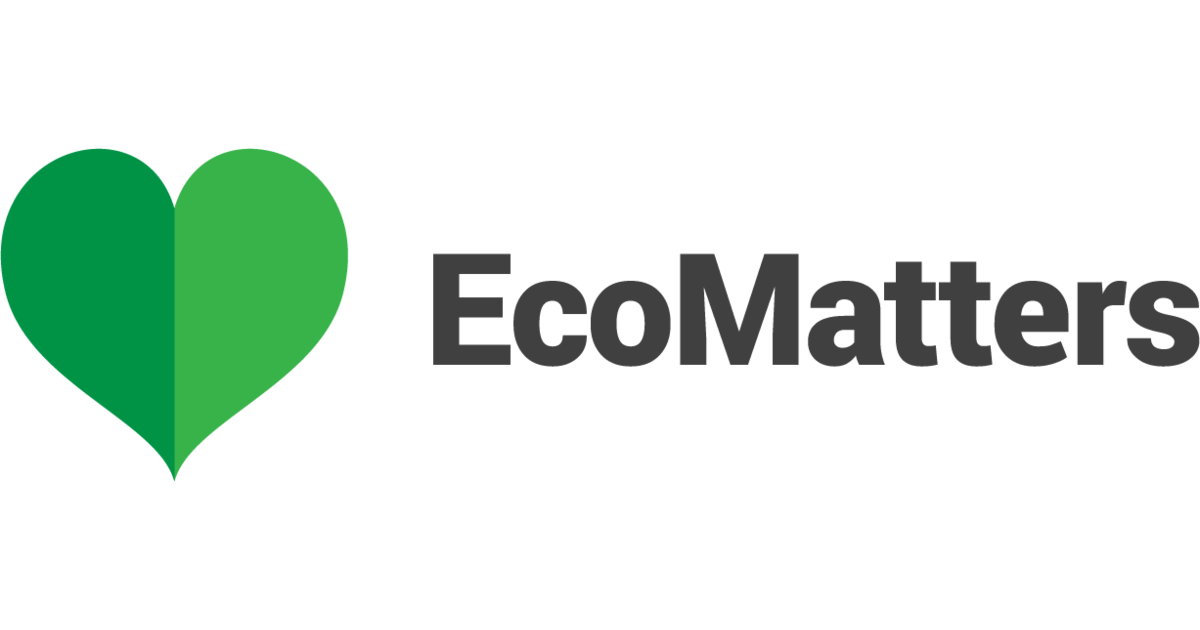 Make today count, read more about becoming water efficient