At Watercare, we are part of the communities we serve. We have pipes running under every street, reservoirs dotted across our region's iconic maunga, and pump stations in numerous neighbourhoods.
Our staff – who are also our customers – can often be seen maintaining pipes in the street, and our construction crews are always carrying out work at sites across Auckland. 
We know our daily operations and infrastructure projects are of interest to a diverse range of stakeholders and have a direct impact on the communities we serve. That's why we make sure we engage with our stakeholders and communities, sharing information and listening to their feedback.   
Our stakeholders include commercial and residential bill-paying customers, as well as all residents and visitors to Auckland. 
we have 450,000 bill-paying customers  
we provide services to 1.7 million people in Auckland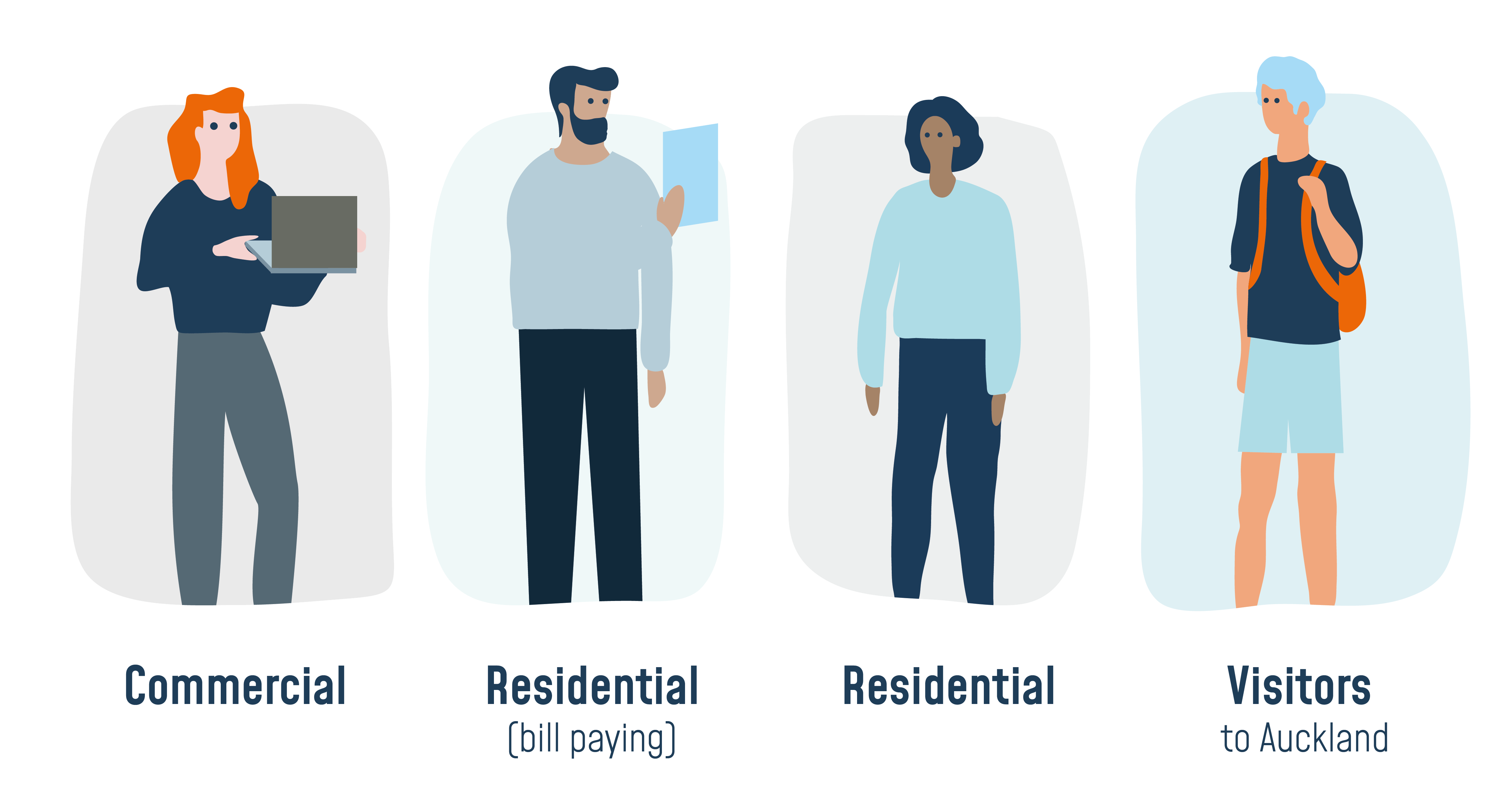 Local communities and community groups
We distribute news and information to keep communities up to date with our operations and help them understand our processes and goals. We also offer educational treatment plant tours.
Auckland Council's local boards 
We make sure local board members are well-informed about daily operations and projects in their area so they can share information with their communities.
Schools
Every year we provide free science lessons to around 8000 school children through our free water education programme. These water focused classroom and field-based lessons help connect students with the freshwater bodies within their local communities. You can find out more about this inspiring programme and the Freshwater Detectives™ kits in Water for Life's What kids can do section.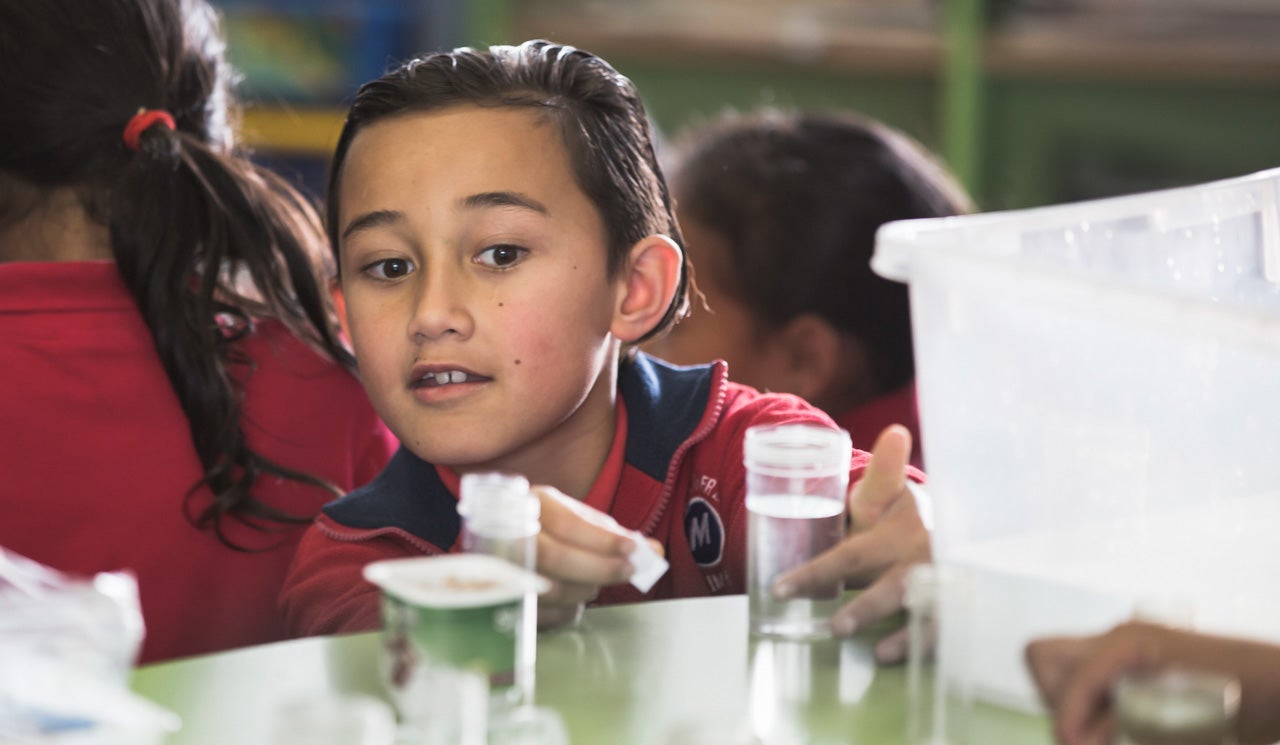 Environmental advisory group
We meet with our advisory group on a quarterly basis to seek their opinions on our work. 
Mana whenua (Māori iwi) 
Mana whenua are the iwi (Māori tribal groups) with links to Tāmaki Makaurau (Auckland). Their interests are represented by 19 tribal authorities, with whom we have a long-standing cooperative relationship to ensure we are protecting the land and resources they consider most precious.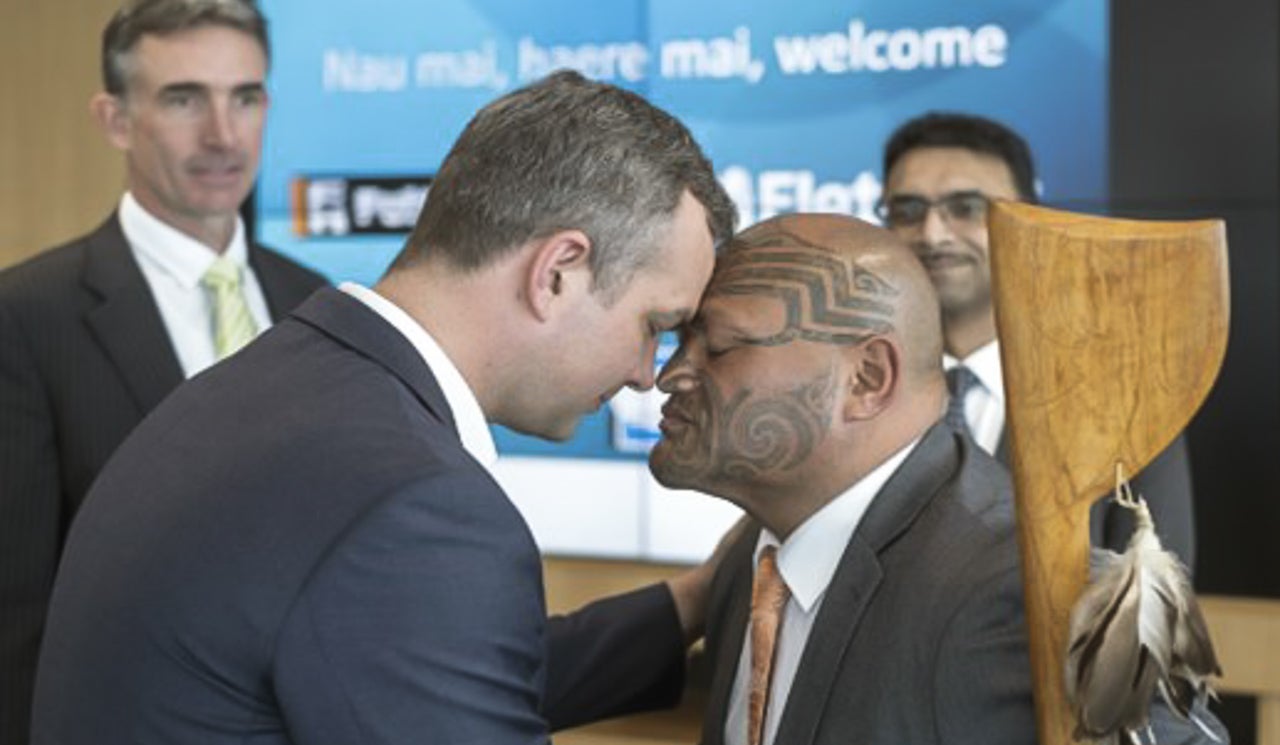 In 2012, we established the Mana Whenua Kaitiaki forum to encourage discussion and guidance, and to share views on the management of water and wastewater. The focus of the forum has widened to all matters affecting the strategic interests of mana whenua across the Auckland region. It is now administered by Auckland Council. 
Keep up-to-date with our 'Tapped In' newsletter
We highlight current projects, community events, plus handy tips and information about your water supply. With four editions every year, it's available via post, email or download on our Watercare site.
Read More